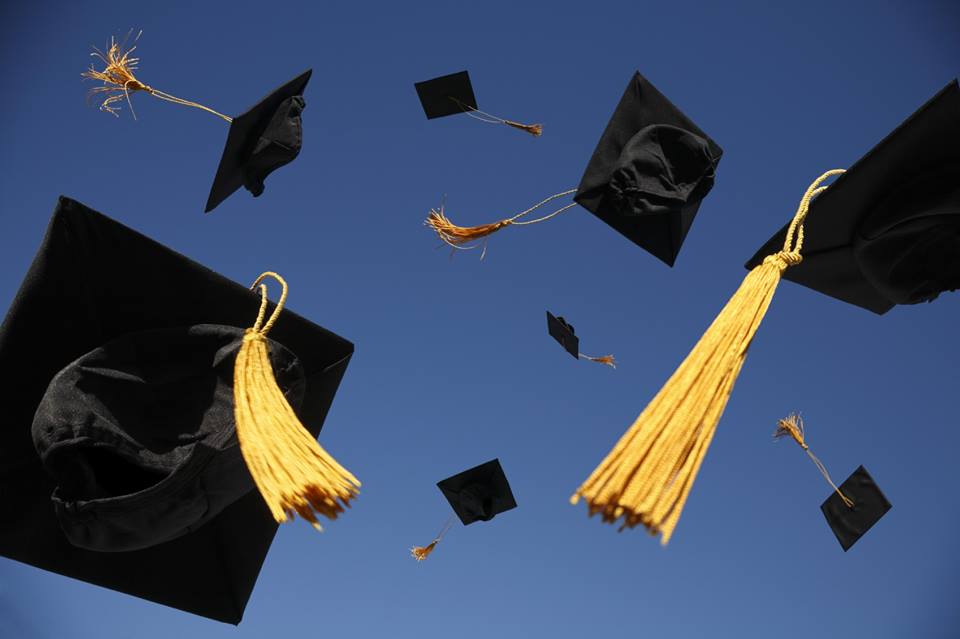 As the market improves, technology companies are looking for talented individuals to populate and expand their sales teams. Within any working environment, experience in the field is always desirable; however the HJ Group has noticed that more and more tech companies are increasing the number of graduates they are employing to work alongside experienced members of staff. We discuss the reasons why we believe that a mixture of established sales professionals and graduates enables you to build a productive and profitable sales team now and gives your company the ability to remain successful in the long term.
Hiring graduates is cost effective – they earn less than experienced hires, but still have huge potential. A positive side of the sales industry  is that they are not being exploited either; although their basic salaries range on average between £18,000 – £22,000, the earning potential for these graduates only one year into their sales role is usually around £30,000. With most graduates having lived on a minimal income for the past few years while at University, the idea that they could earn a figure as high as this is usually a strong motivation for them to pick up the phone and get selling! If you partner these graduates with more experienced members of staff who are now reaping the financial rewards of a long term career in the industry, they will be able to see where they will be in a few years time, which is even more of an incentive for them to succeed.
Although they may have little to no knowledge of the specific sector they are moving into, the fact that they have just finished three or four year courses means that a graduate's mind is accustomed to learning and typically, because of this, they continue to absorb information quickly. If given the right training, they can develop at a rapid pace into business-savvy sales people. 'Celsius Graduate Recruitment', a subsidiary of the HJ Group offers a unique graduate assessment, placement and training service.
Our Divisional Training Manager, Jill Morris shares with us her thoughts on why with the right training, graduates can excel within a sales environment;
"The majority of graduates that come to me have little or no sales experience, but with the right training we ensure that they'll hit the ground running in any consultative sales role. We offer advice and support throughout the duration of the graduate's journey by providing advanced sales skills training with the main aims being to continually motivate, increase revenue potential, exceed targets and  take the graduate's sales career up and on to the next level with your company.

The graduates are extremely receptive to this  because they come as open-minded, career hungry, 'blank canvases' with readily developed core transferable skills, such as written and oral communication, problem-solving, presentation and data analysis and an eagerness to learn, prove themselves and be shaped into what the business requires. Graduates are also used to working to deadlines, passing exams and living independently and so are used to performing under pressure and using their initiative where needed."
To find out more about how Celsius can help your business, visit www.celsiusrecruitment.co.uk or give our dedicated team a call; North 0161 274 9800 / South 0203 693 8165.