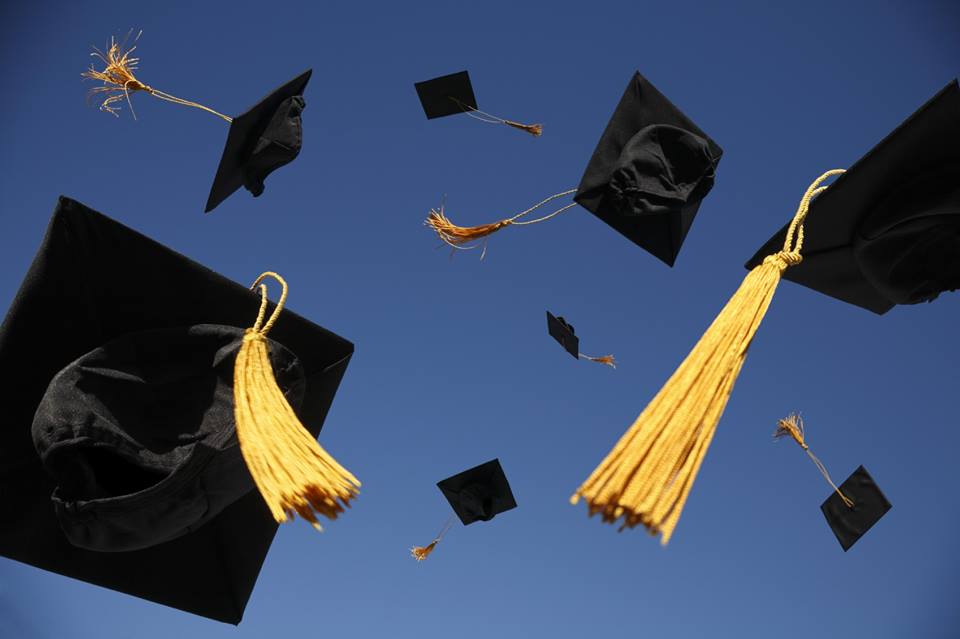 Your final year at University is undoubtedly hard – your workload will increase drastically in comparison to the previous years and you will start to realise that your student life is due to end very shortly! While it is easy to become in engrossed in trying to balance the amount of work you have to do and maintain some form of social life, it is also important to start preparing for life after University. By planning ahead – even just a little bit – you can set yourself up to ensure you have the best chance possible of securing a well paid and exciting graduate job.
Your CV
Although you may not have a huge amount of work experience, creating a CV at this stage is a good idea – it means as soon as your final exam is out of the way, you can start applying for positions. Your CV at this stage should represent your academic achievements to date (and your predicted grade at University) but should also highlight you as a person; any hobbies you have, any societies or clubs you are a member of and what skills you feel you could bring to a company as a result of this. Alongside this, any work experience that you do have should obviously be detailed. Try and think outside of the day to day duties of the position itself and how what you have learnt in this role could be transferred to another.
LinkedIn
Create a LinkedIn profile before you graduate. Think about areas you are interested in and connect with people in this field. Even if you are not sure about what you want to do; LinkedIn basically acts as a digital CV and recruiters and Hiring Managers utilise this site – someone could approach you based on your skillset and offer you an opportunity that is perfect that you have never even considered before. However, remember LinkedIn is a professional social media site – so do treat it as such.
Keep your options open
If you are lucky enough to know what you want to do after you graduate, you can cater the above toward your desired career choice; however it is important to keep your options open. So many people have a specific idea of what they want to do once they leave university but are disappointed by the reality. The graduate job you accept can shape your entire career – and this is likely to be the only time in your life that you will have the freedom to be a bit picky, so explore all your options before making your final decision.
Celsius offer the graduates we work with bespoke career advice; your Talent Manager will take the time to speak to you and understand what culture and position will be right for you.
Click here to view all our live vacancies.